Often imitated but never duplicated, Scott Steven's riding and personal style is without compare. As a master innovator and industry leader in new tricks, he has set himself apart in the snowboarding game. This extremely durable, versatile, twin-tip park destroyer is exactly what Scott uses to get wild. With a shape that turns on a dime, this board was made to jib, bonk, slide, shred, ride, slap and pop off of anything. For 2019 the series is super-charged with a new high-speed Quantum DriveTM sintered base.
RIDER TYPE:
THE CREATIVE SOUL THAT CAN HAVE FUN ANYWHERE
CAMBER TYPE:
PARK V2 PROFILE
These versatile boards feature a dual reverse camber Flat Kick freestyle shape. A zero camber section throughout the insert area provides a stable skate-style feel, while elevated contact points turn on a dime and float effortlessly in powder.

ADDITIVES:
CORK DAMPENING STABILIZERS + 4 X 30 MM 2-PLY BASALT BOOSTERS + 1.5 MM FULL CORK EDGE DAMPENING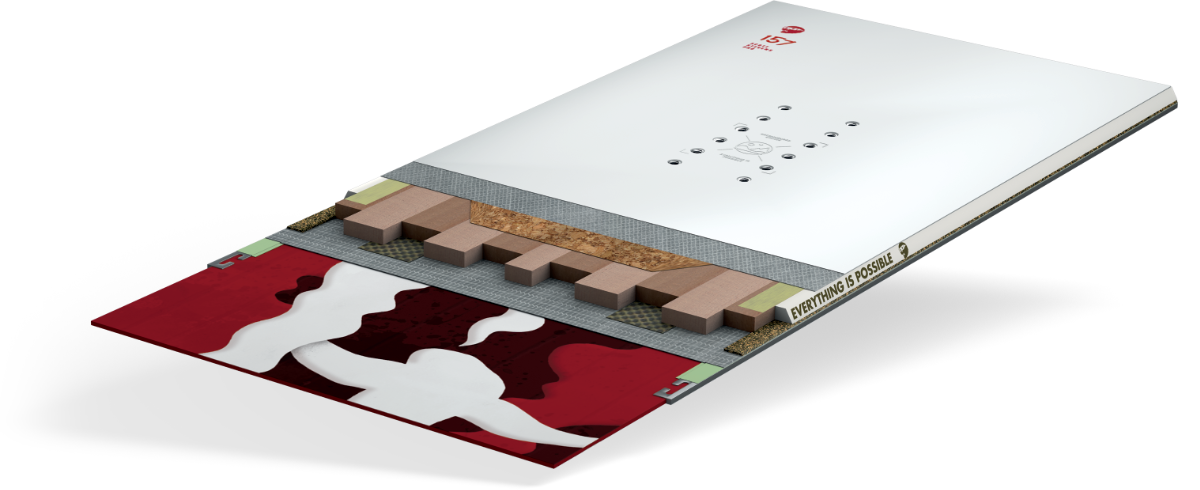 TECH: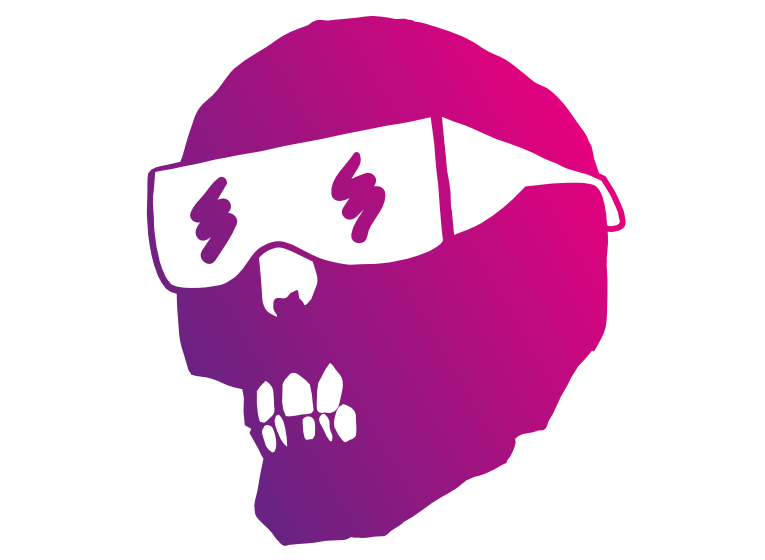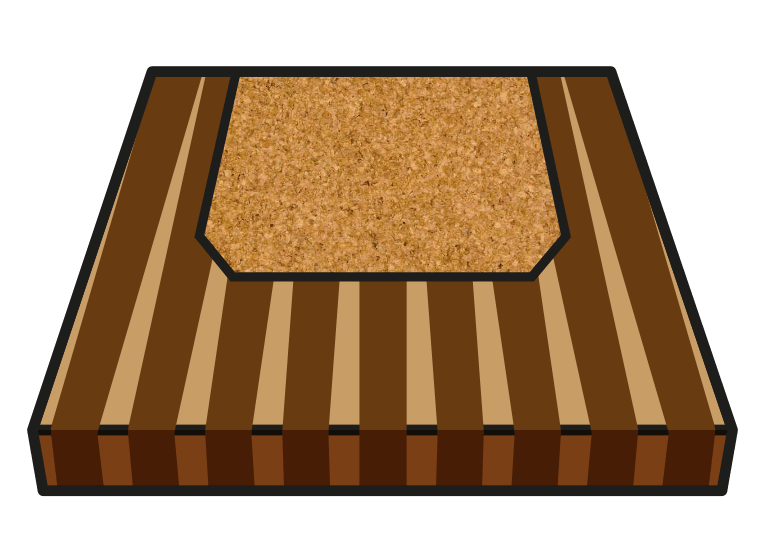 CORK INLAID PRO CORETM
Engineered specifically for an extreme mix of dampening and durability with the engergy required for spontaneous and creative riding.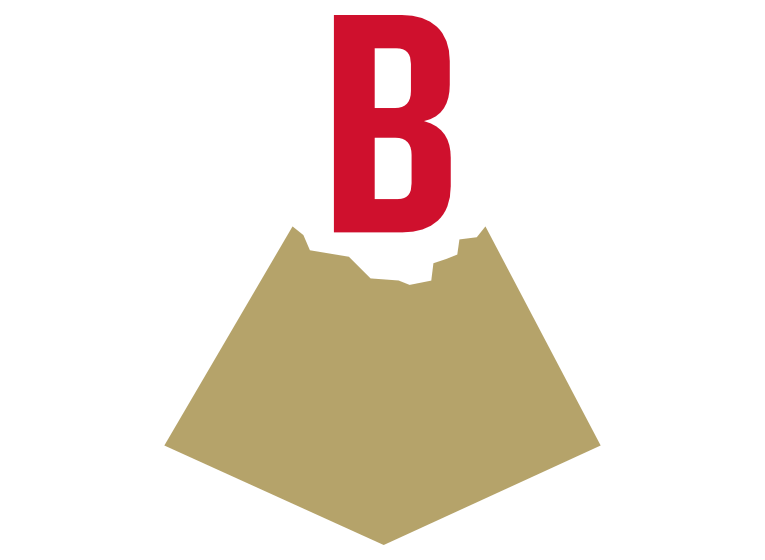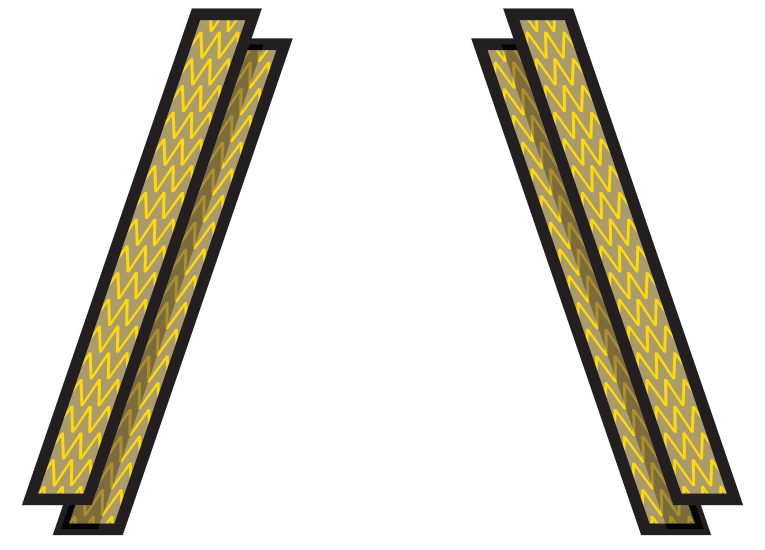 2-PLY BASALT BOOSTERS
Increase power and pop while creating a damp and calm ride.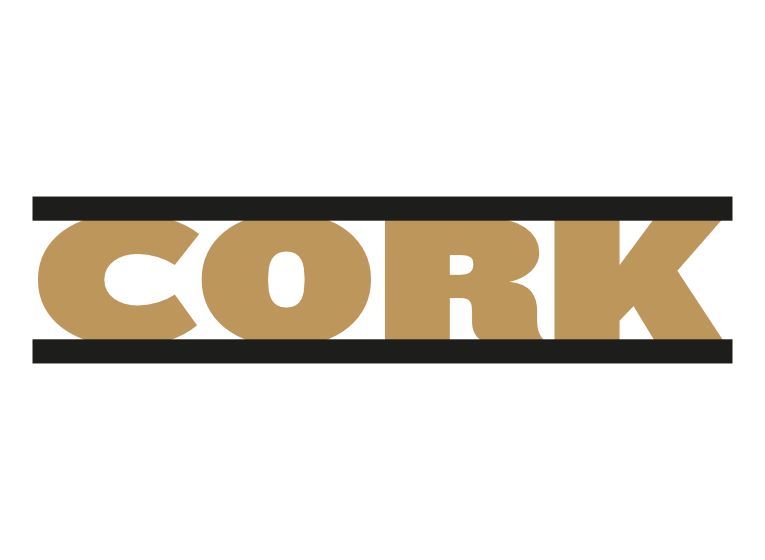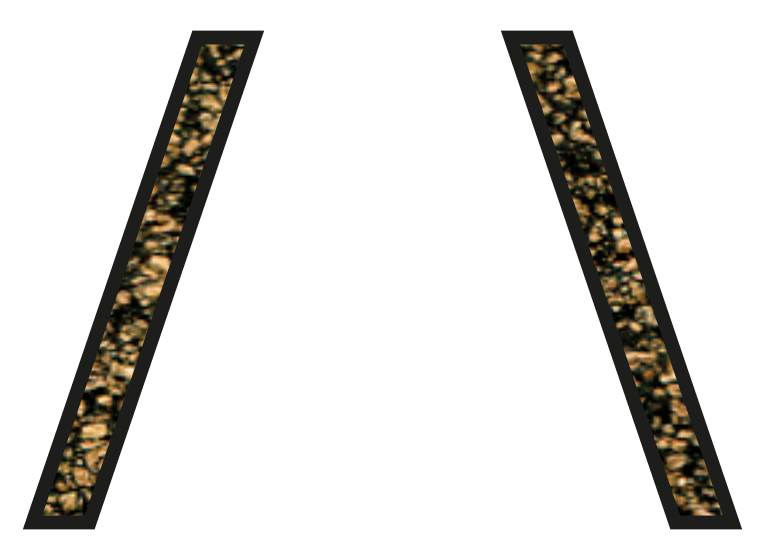 1.5 MM CORK EDGE DAMPENING SYSTEM
Damp, durable, and lighter than rubber, cork increases protection from blunt force impacts.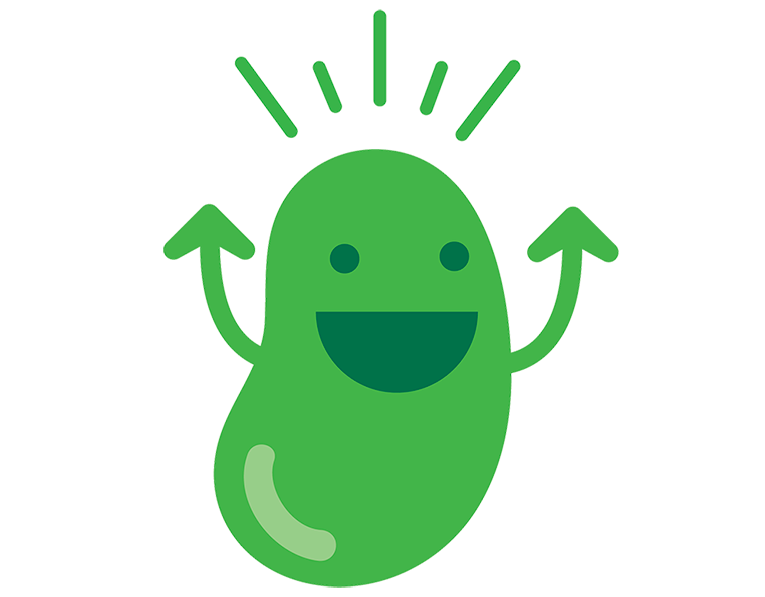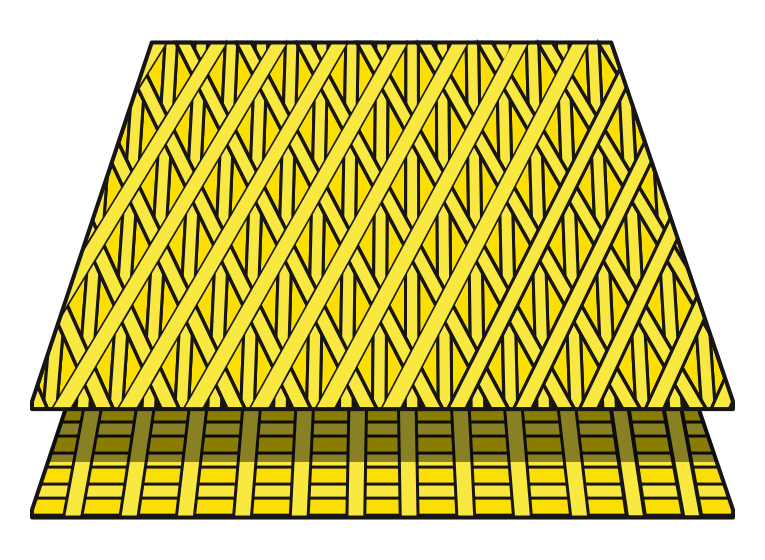 HOLYSHEETTM FIBERGLASS + MAGIC BEANTM RESIN
Triax/Biax HOLYSHEETTM has higher glass to weight ratio than normal fiberglass. Impregnated with high performance plant based MAGIC BEANTM RESIN for the most powerful and dynamic ride.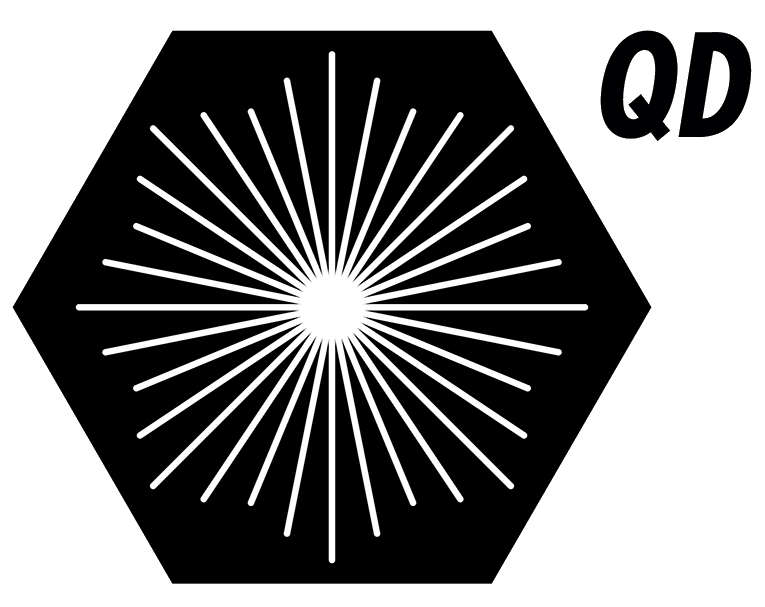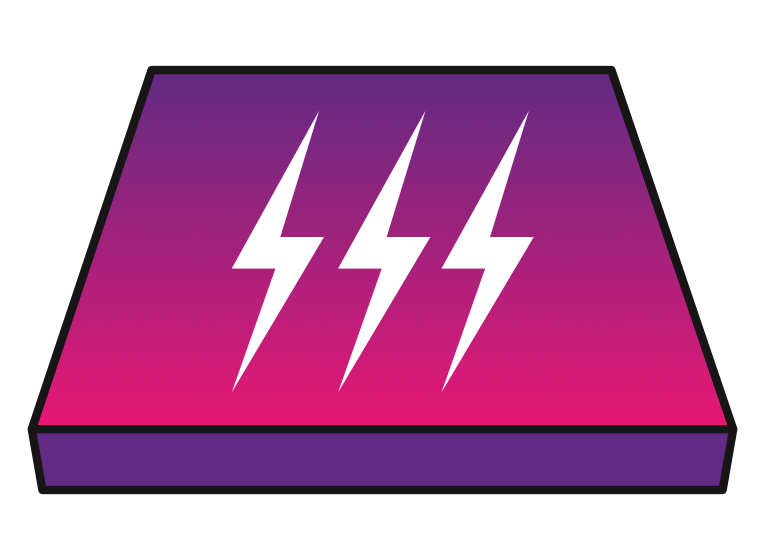 NEW!

 QUANTUM DRIVETM BASE

Harder, stronger, faster, the Quantum DriveTM base is an updated sintered ultra-high molecular weight, ultra-high density polyethylene—the Millenium Falcon of bases, just got turbo charged.
Level 4 DeepSpaceTM Silkscreen Topsheet + PAM16000TM Topsheet w/ Metallic Underlay
Sublimation Base
PLT Topsheet TechnologyTM
360 Degree HRC48 Steel Edges
Full ABS1000 Sidewalls
Stainless Steel 4 x 2 Inserts
AWARDS
MULTIPLE HIGH CASCADE CAMPER'S CHOICE AWARD WINNER
LENGTH
EFFECTIVE
EDGE
WAIST
NOSE/TAIL
SIDECUT
MAX STANCE
(CM/INCHES)
SUGGESTED WEIGHT
(LBS/KG)
151
114.5
25.2
29.5 / 29.5
7.70
60.9 / 24.0
90-150 / 40-68
153
116.0
25.4
29.7 / 29.7
7.80
60.9 / 24.0
100-160 / 45-72
155
118.0
25.5
29.9 / 29.9
7.90
63.5 / 25.0
120-180 / 54-81
157
120.0
25.6
30.1 / 30.1
8.06
63.5 / 25.0
130-190 / 59-86