Riding powder is like hiking into a backcountry camping trip. Once you're past the trailhead, if you have the right gear there's nothing better. If you have the wrong gear, there's nothing worse. The Navigator is your fire starter; it is your compass that never fails. It is essential to the experience. Featuring a Parabolic sidecut that carves hard and flows into a sinking tapered tail, the wide-frame rockered nose naturally floats above deep snow and transforms tiring powder days into emotionally fulfilling, epic level experiences. For 2019, this powder annihilating series has been further upgraded and supercharged with a new Quantum Drive™ high-speed sintered base.
RIDER TYPE:
THE POWDER ANNIHILATOR
CAMBER TYPE:
ALPINE V4 PROFILE
Mono reverse camber allows your nose to float in deep powder, while zero camber retains power throughout the tail to stomp landings and slash the hell out of everything.

ADDITIVES:
2 X 30 MM CARBON FIBER BEAMS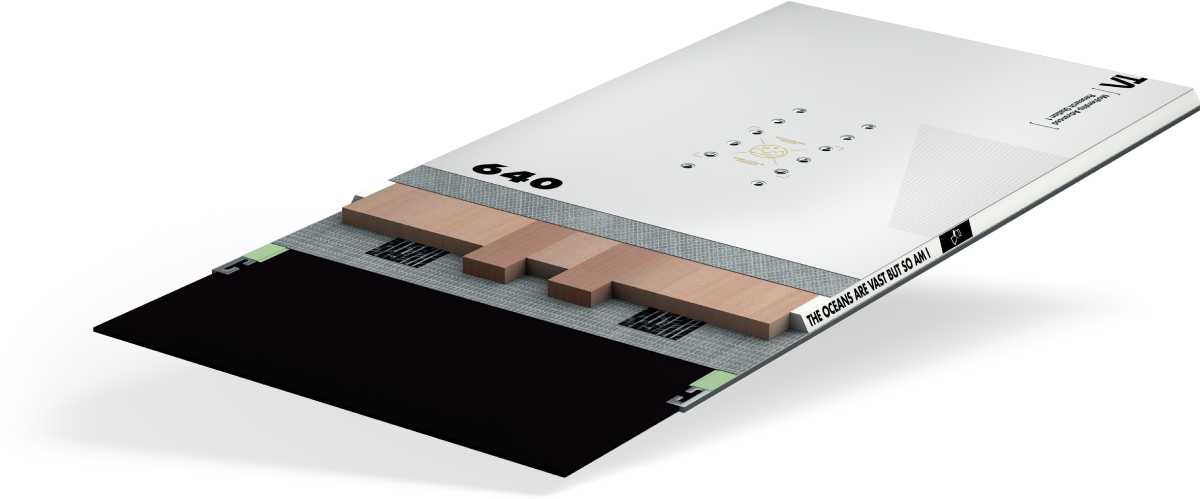 TECH: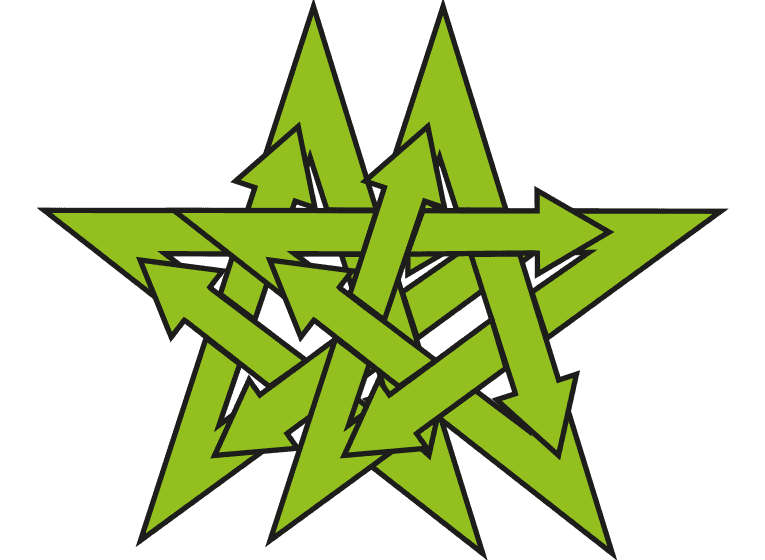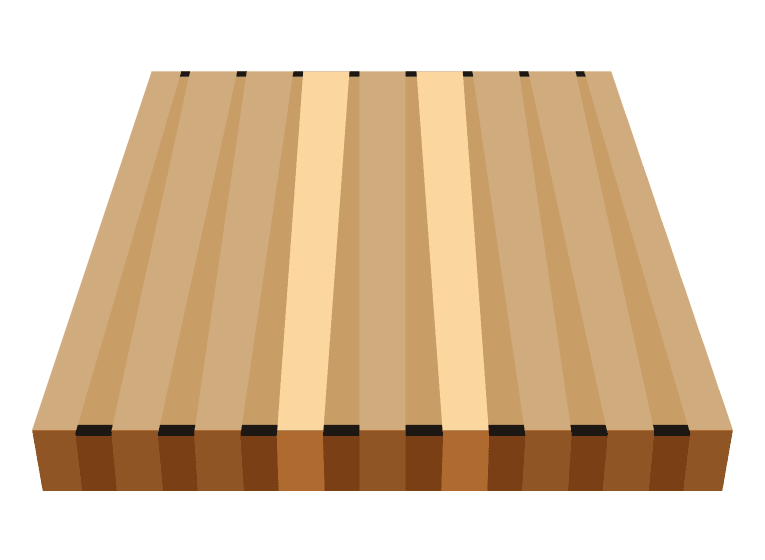 FSC® CERTIFIED DUAL CORE™
Poppy lightweight Poplar core combined with Beech for increased power and durability.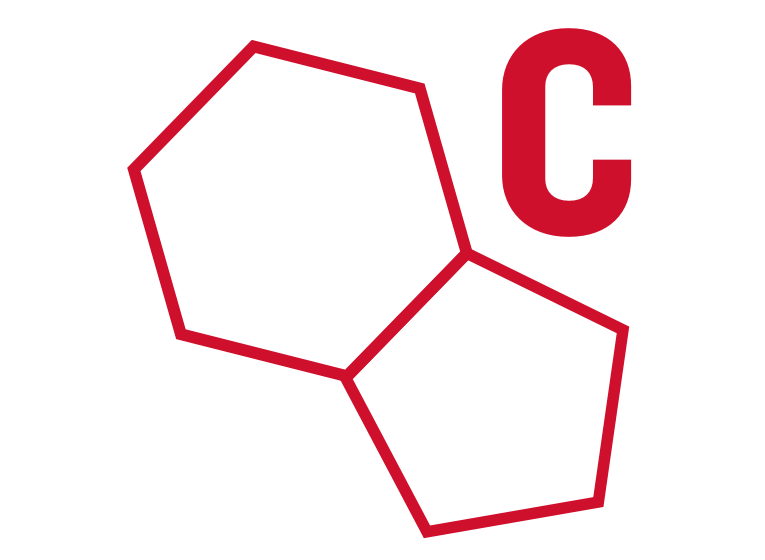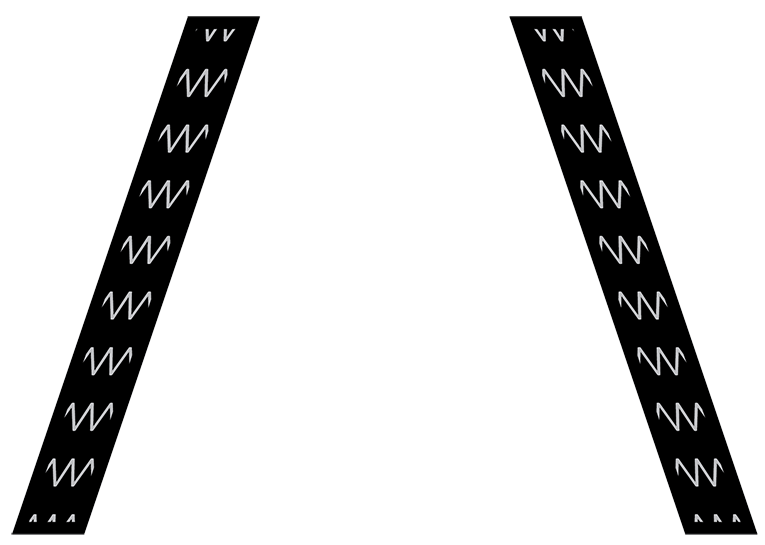 CARBON FIBER BEAMS
Increases power and response while remaining ultralight.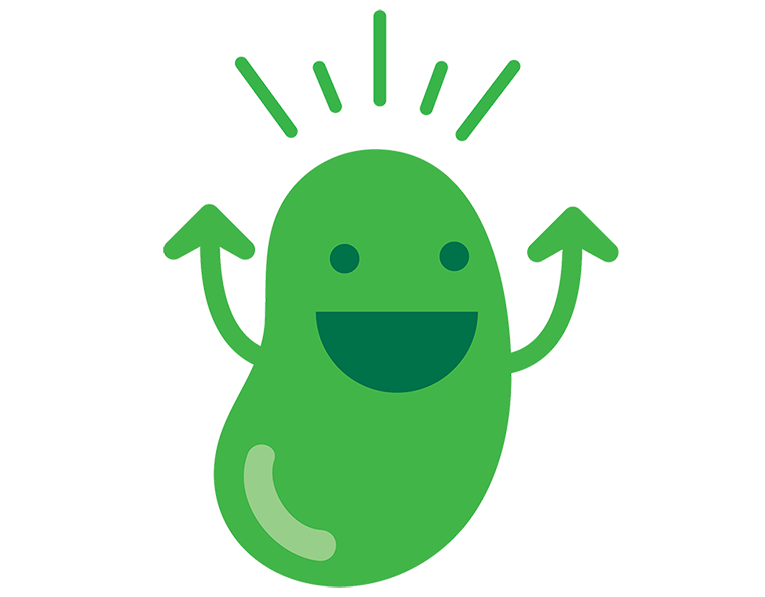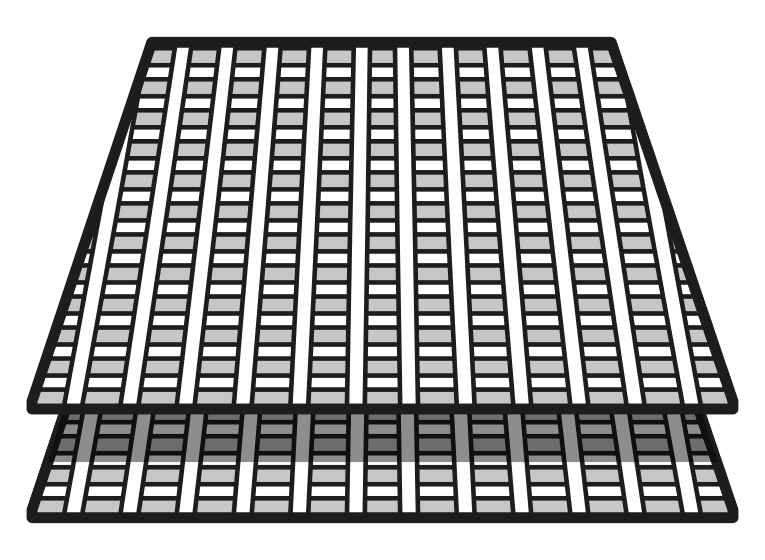 SPECIAL BLEND FIBERGLASS
+MAGIC BEAN™ RESIN
Triax/Biax HOLYSHEET™ has higher glass to weight ratio than normal fiberglass. Impregnated with high performance plant based MAGIC BEAN™ RESIN for the most powerful and dynamic ride.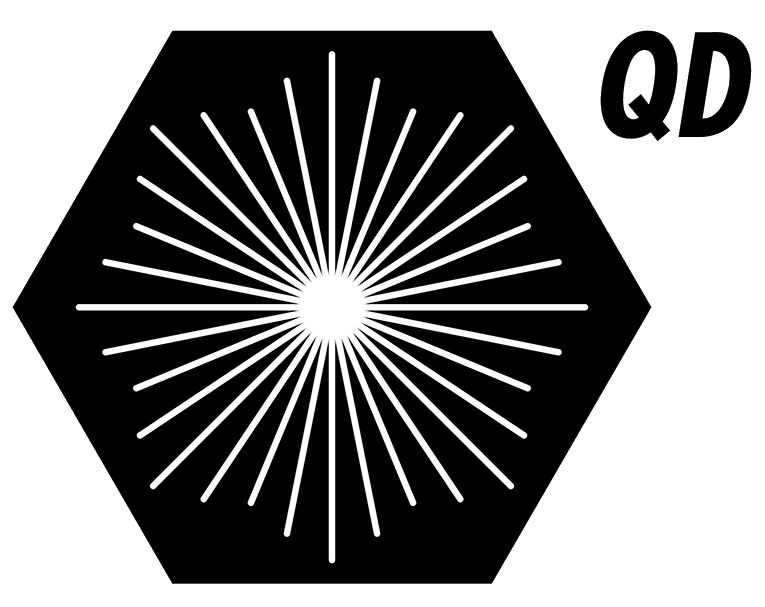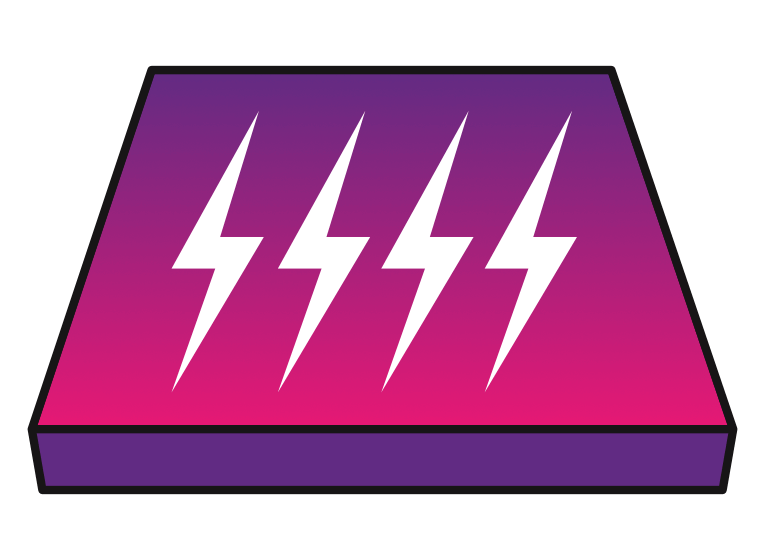 NEW!

 QUANTUM DRIVE™ BASE

Harder, stronger, faster, the Quantum Drive™ base is an updated sintered ultra-high molecular weight, ultra-high density polyethylene – the Millenium Falcon of bases, just go turbo charged.
Multitech™ Level 4 DeepSpace™ Silkscreen
+ PAM16000™ Topsheet w/ Metallic Underlay
Multitech™ Sublimation + Die-cut Base
PLT Topsheet Technology™
360 Degree HRC48 Steel Edges
Full ABS1000 Sidewalls
Stainless Steel 4 x 2 Inserts
LENGTH
EFFECTIVE
EDGE
WAIST
NOSE/TAIL
TAPER
SIDECUT
MAX STANCE
(CM/INCHES)
SUGGESTED WEIGHT
(LBS/KG)
147
104.4
24.1
28.7 / 27.9
0.89
7.30 / 6.20 / 7.30
58.8 / 23.2
90-140 / 40-63
151
107.2
24.5
29.3 / 28.3
0.99
7.50 / 6.40 / 7.50
61.3 / 24.2
110-160 / 59-73
155
110.0
25.2
30.1 / 29.0
1.10
7.90 / 6.80 / 7.90
61.3 / 24.2
130-190 / 59-86
158
112.2
25.6
30.5 / 29.3
1.19
8.10 / 7.00 / 8.10
63.9 / 25.2
150-200 / 68-90
161
114.4
26.0
31.0 / 29.7
1.29
8.30 / 7.20 / 8.30
63.9 / 25.2
160-210 / 72-95
164
116.5
26.4
31.5 / 30.1
1.39
8.50 / 7.40 / 8.50
66.4 / 26.2
170-220+ / 77-110+